Welcome to the Shaver's Creek blog! The entries here are posted by staff, interns, and volunteers, and aim to keep you informed about the programs, updates, and natural history happenings here at the Creek. Enjoy!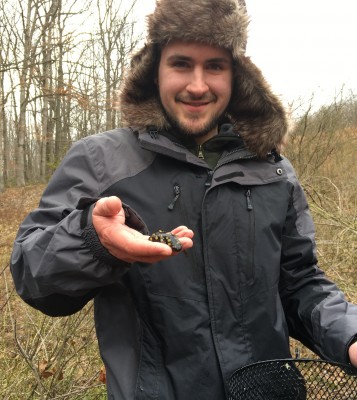 By Jake "Mudpuppy" Smith, Spring 2017 Environmental Education Intern On a rainy night on the first of March, a large mole salamander has emerged from the ground after spending almost the entire year just beneath the ...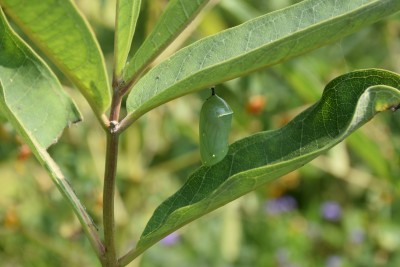 A Recap of the Fall 2016 Monarch Migration in Central Pennsylvania By Sam Kruguer, Fall 2016 Environmental Education Intern Every spring and fall an amazing occurrence in ...
by Abby "Chickadee" Hileman, Fall 2016 Environmental Education Intern Autumn is the time of Pennsylvania's greatest watercolor. A whirlwind of colors sweep the landscape for a brief amount of time before the ...
by Kristen "Fawn" Mehl, Summer 2016 Environmental Education Intern This post was originally written at the end of the summer season. As the summer is ...
by Ben "Swampfox" Steines, Fall 2016 Environmental Education Intern It was 12 a.m. on the cloudy morning of October 9th as I stumbled through the darkness to ...