Welcome to the Shaver's Creek blog! The entries here are posted by staff, interns, and volunteers, and aim to keep you informed about the programs, updates, and natural history happenings here at the Creek. Enjoy!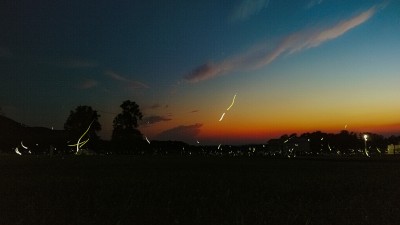 by Nate "Acer" Wilson, Summer 2017 Environmental Education Intern After dusk on a warm summer night in July, a magical and mystic light begins to fill the sky. These lights are a ...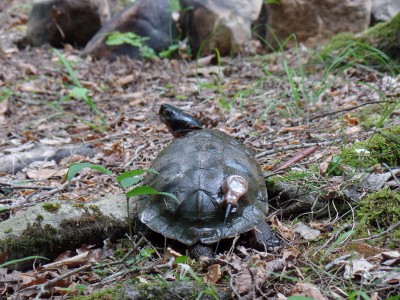 by Carli Dinsmore, Shaver's Creek Graduate Assistant Through the splintered pickets of an aged locust fence in the waning light of a mellow June day, a turtle emerges from a thicket of ...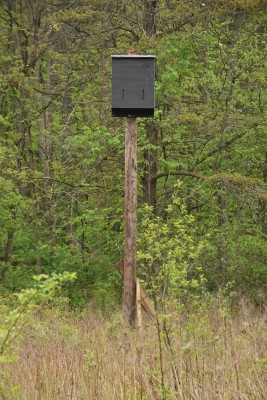 by Erin "Magnolia" Curfman, Spring 2017 Environmental Education Intern Bats are commonly misunderstood as mean or vicious creatures, but they serve a vital role in our ecosystem.
by Noel "Bobcat" Bond, Spring 2017 Environmental Education Intern As my last day as a spring Environmental Education intern at Shaver's Creek Environmental Center drew near, I took some ...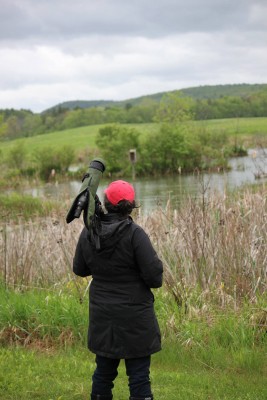 A recap of this year's birding big day A little bit of rain and cold can't stop the incredible event that is the Birding Cup. Not even close. Over a hundred people took ...