Welcome to the Shaver's Creek blog! The entries here are posted by staff, interns, and volunteers, and aim to keep you informed about the programs, updates, and natural history happenings here at the Creek. Enjoy!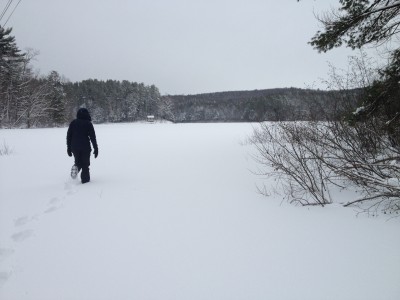 by Kirstin Waldkoenig, Spring 2016 Environmental Education Intern Late during the third week of January, the spring interns here at Shaver's Creek ventured down the hill from the Center to Lake Perez, frozen over with eight thick inches of ...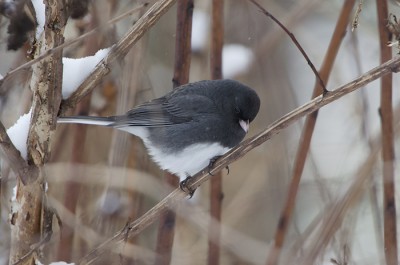 by Lindsay "Osprey" McAfee, Fall 2015 Environmental Education Intern As a native Southern Californian I have not experienced many harsh winters. The closest I have gotten to a real winter was during college in Oregon, but ...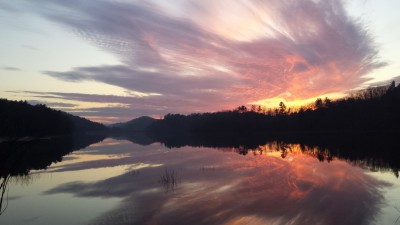 by Torri "Caddisfly" Withrow, Fall 2015 Environmental Education Intern For the past five years I have practiced curmudgeonry – the very proud act of being a curmudgeon – during the end-of-year holidays. I was 17 when ...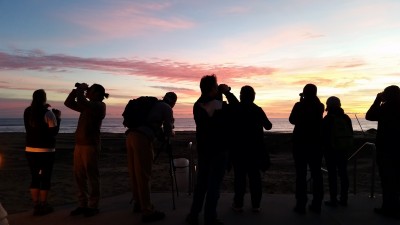 by Alexa "Vireo" Sarussi, Fall 2015 Environmental Education Intern In November, I and 12 other Shaver's Creek staff attended the 2015 conference for the National Association for Interpretation. As I've been telling friends and family about ...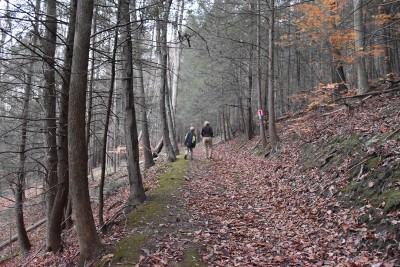 by Joseph Seebode, Fall 2015 Environmental Education Intern "If we can teach people about wildlife, they will be touched… humans want to save things that they love." ~ Steve Irwin How do we inspire people to love nature? ...