Ian Marshall, Joe Pillot, and Nate Gates will kick off a new series of music events in the new Hamer Classroom. Local musicians, good community!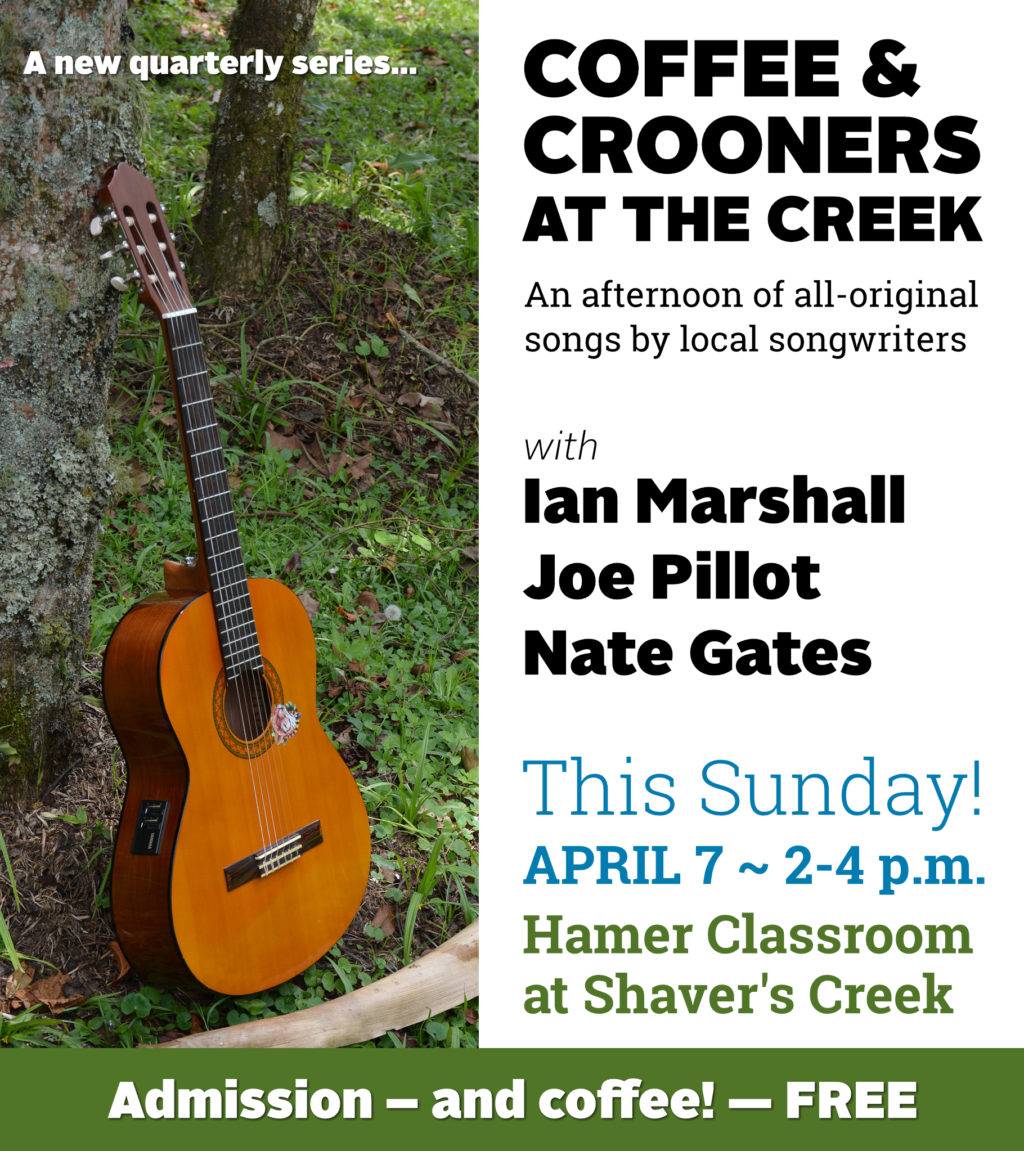 Please let us know if you think you'll make it. The event is free thanks to the support of our members; however, we will accept donations.
Register for April 7, 2019
Online registration is closed.