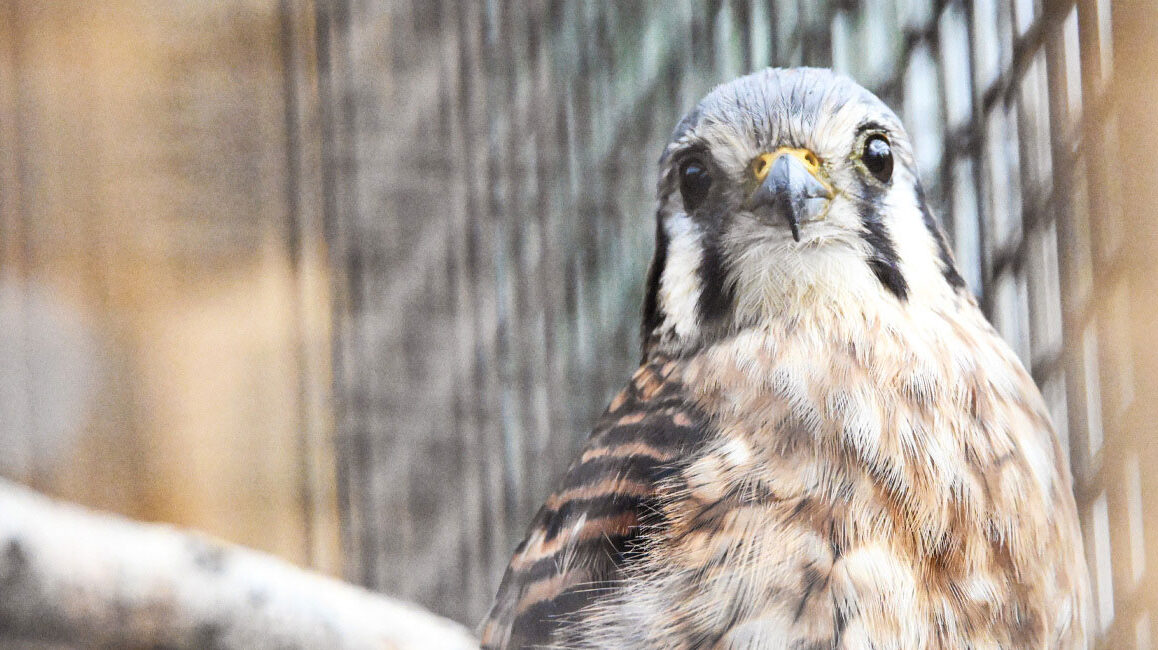 A new strain of highly pathogenic avian influenza (HPAI) called H5N1 was identified in migrating waterfowl earlier this year. This strain of avian influenza started on the East Coast and is now spreading throughout the Midwest from bird to bird, through contact with defecates or consumption of infected individuals.
Different avian groups are impacted uniquely by the strain. Waterfowl are observed to be major transmitters but have low infection and mortality risk. Domestic and commercial poultry populations are at high risk of infection and mortality. Raptors, vultures, and corvids — including the species that reside within the Klingsberg Aviary — are at high risk of mortality. There is no data to suggest songbirds are natural reservoirs for H5N1.
So far, this strain has been found in more than 33 states, including all along the Eastern Seaboard and throughout the Midwest. The first positive cases in Pennsylvania were detected in Chester County on March 25 in a deceased, wild Bald Eagle and five wild mergansers. The most recent cases occurred in commercial poultry populations of Lancaster County — the state's largest outbreak to date. Authorities activated a control zone of ten kilometers with zero positive cases occurring within the control populations since the primary outbreak. Since then, all infected populations have been depopulated and disinfected under enforcement of USDA. Centre and Huntingdon counties — including Penn State's University Park campus and Shaver's Creek Environmental Center respectively — and all adjacent counties have yet to experience positive cases.
To assist the prevention of further outbreaks, civilians are asked to report any sick, injured, or deceased avian wildlife to authorities (contact your Pennsylvania Game Commission region office) and to avoid contact with the animals and their droppings. Those who enjoy providing songbirds with bird feeders may continue to do so unless they also house domestic poultry (to prevent poultry from contacting other avian wildlife). It is always standard practice to disinfect (via bathing and changing footwear and clothing) after caring for domestic or commercial avian populations.
Shaver's Creek is diligently monitoring the spread of H5N1 throughout Pennsylvania and is proactively taking steps to protect our resident wildlife from exposure. The Klingsberg Aviary staff is performing ongoing risk assessment and practicing increased biosecurity measures to ensure the health and safety of our avian ambassadors. Other facilities housing avian ambassadors under human care have moved to house their animals indoors and/or temporarily close their doors to public patrons in anticipation of the spread of H5N1. Shaver's Creek will elect these measures should outbreaks continue to approach our facility. We continue to prioritize the welfare of the resident wildlife under our care so they can continue engaging with and educating our community.