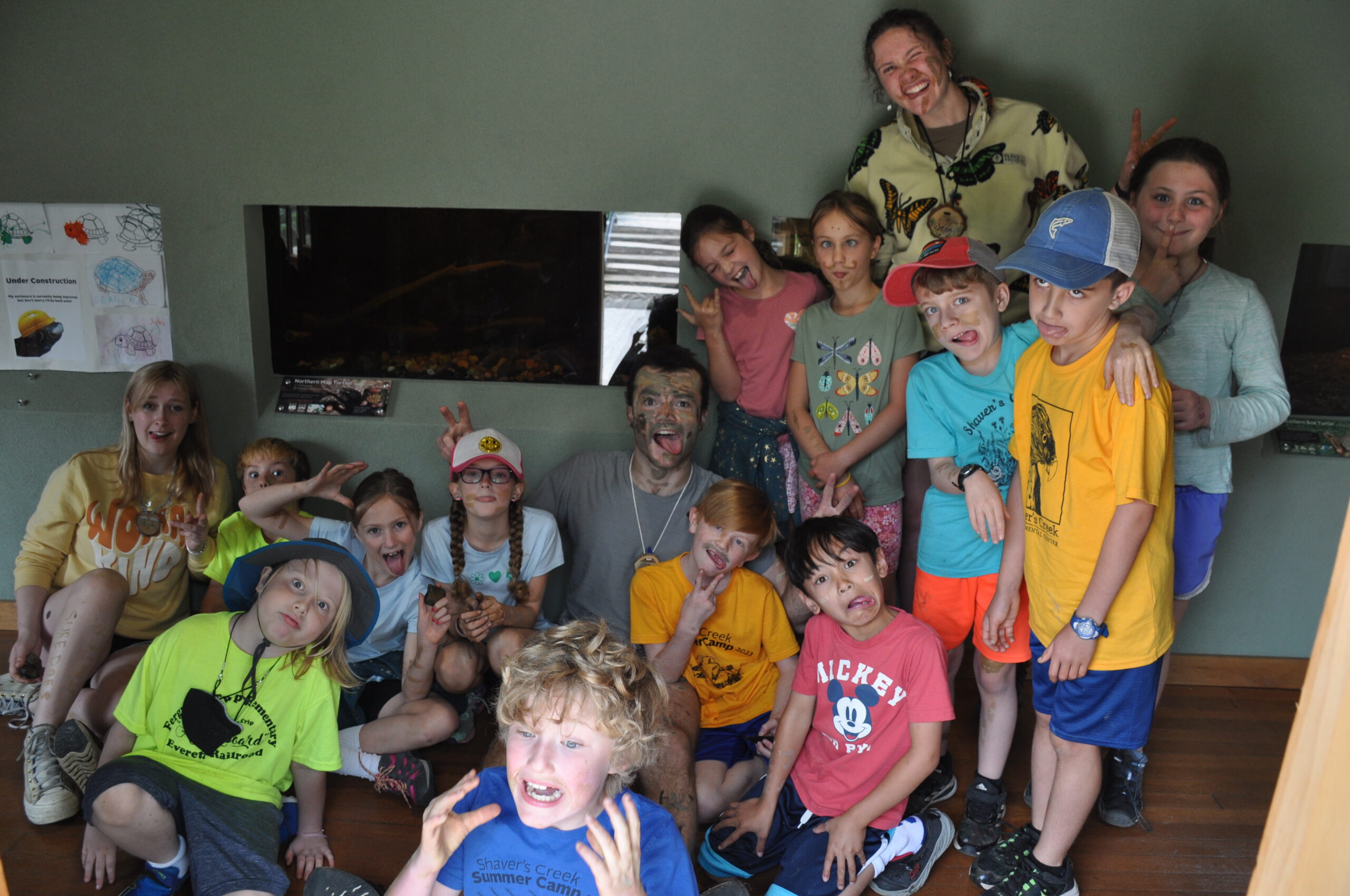 Summer 2023 Positions Now Open!
Applications for the 2023 season are being accepted for all positions. Interviews will be scheduled with qualified candidates on a rolling basis until positions are filled.
View All Positions and Apply at Penn State Careers
Job Descriptions:
Shaver's Creek prides itself on its highly reputable and well-known summer camp programs that build connections between people and the natural world. Staff members are held to high standards to maintain professionalism and a great camp experience for all.