Your Spring Semester at Shaver's Creek!
Get outside and off campus for your spring semester! The forests, fields, and creeks of Penn State's Outdoor Education Field Lab, Shaver's Creek Environmental Center become your classroom for this full-semester experiential journey of outdoor leadership and environmental interpretation courses. The SEED Semester (previously called the Discovery, or "Block" Semester) has been providing transformative engaged scholarship experiences for Penn State students since 1979. Graduates of the program have gone on to work as park naturalists, environmental educators, corporate team building facilitators, high ropes course instructors, classroom teachers, and university faculty. You'll spend your days with like-minded classmates engaging in real world, hands-on experiences teaching children and families about the natural world. You will work side-by-side with our experienced outdoor educators, team building facilitators, and naturalists to gain a holistic set of outdoor leadership skills.
Information Meeting: learn more about SEED!
Monday, October 7, 2019
4:30–6:00 p.m. in 808 Ford Building
The SEED Semester is appropriate for students interested in:
Recreation, Parks, and Tourism Management (RPTM) major or minor — Park Management & Environmental Interpretation (PMEI) track
Elementary or Agricultural Education (AgEd)
Environmental Resource Management (ERM) major
Community, Environment, Development (CED) major
Wildlife and Fisheries science (WFS) major
Science Education (SCIED) major
environmental and outdoor education
outdoor/environmental/adventure careers
The Classes
The Shaver's Creek SEED Semester includes includes the following courses, taught as one unit, plus the Discovery Trip to New England — 11 days ranging between the snow-covered Green Mountains and the beaches of Cape Cod — to visit organizations and individuals doing exemplary work in the fields of environmental education, outdoor recreation, and interpretation. 
RPTM 230 — Team-Building Facilitation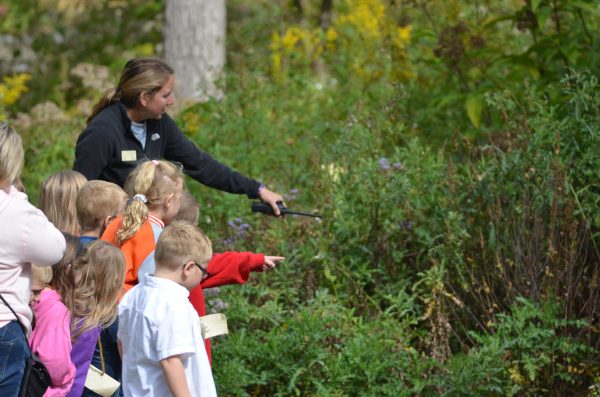 3 credits; this course is also offered in the fall.
Learn leadership and team-building skills to facilitate group dynamics and lead adventure and team activities.
This course also counts toward the Intercollege Minor in Sustainability Leadership. (Note: Students may enroll in other sections of this course separately from the SEED Semester.)
RPTM 326 — Natural History Interpretation
3 credits
Develop methods, techniques, and resources to acquire knowledge of natural history and share it with others. Field identification, projects of an applied nature, and seasonal application.
RPTM 327 — Cultural History Interpretation
3 credits
Identify methods, skills, and techniques for programming at historical sites, and participate in the Maple Harvest Festival.
RPTM 425 — Principles of Interpretive Materials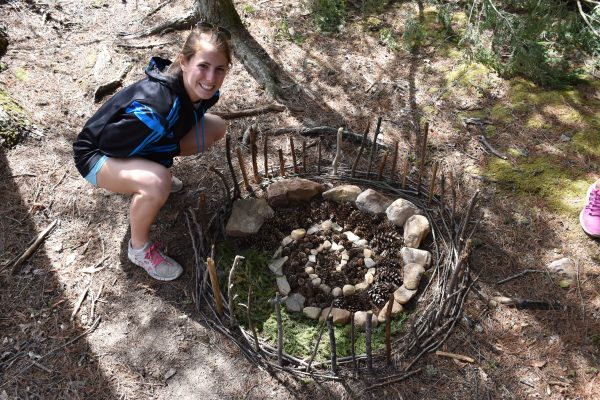 3 credits
Learn principles, practices, and application of nonpersonal interpretive activities common to natural/cultural history, including exhibits, and audiovisual and illustrative materials.
Prerequisite: RPTM 325 (see below)
RPTM 430 — Environmental Education Methods and Materials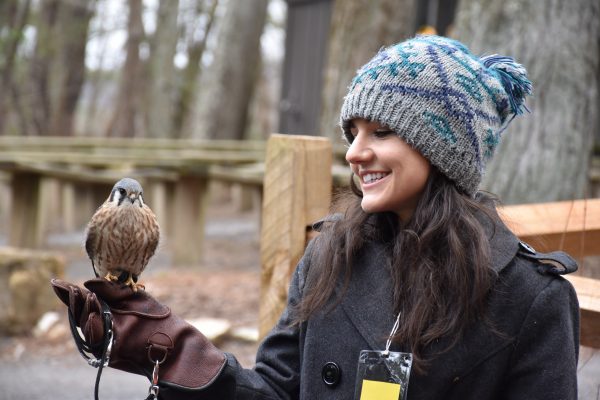 3 credits
Discover methods and materials for developing, implementing, and evaluating environmental education programs in formal and nonformal educational settings.
This course also counts towards the Intercollege Minor in Sustainability Leadership.
RPTM 470 — Recreation and Park Management
3 credits
Understand management and administration procedures essential to park facilities and recreation programs.
Discovery Trip Experience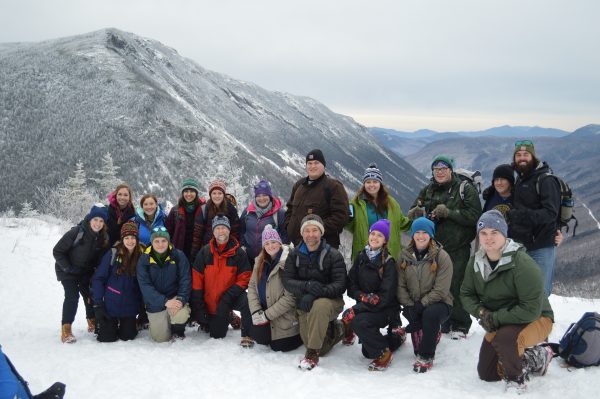 Take a 10-day experiential journey through the Northeast to visit, explore, and critique exemplary outdoor education centers, natural history museums, adventure education centers, and national parks.
Prerequisite: RPTM 325 is the prerequisite for the SEED Semester because it provides a strong foundation on which the curriculum is built; however, students who are unable to schedule RPTM 325 should contact Doug Wentzel at djw105@psu.edu to discuss possible alternatives to prepare for the SEED Semester.