Shaver's Creek's motto is to "Connect people to people and people to nature." In order to accomplish this, we must ensure that our resident animals have the highest quality of life possible, including species- and individual-specific housing, choice within their mews, and empowerment through training, using positive reinforcement. Our animals are native to Pennsylvania and relate to our conservation initiatives, such as farmland raptors, ridgetop conservation, water quality, and environmental health issues (DDT, Lead Poisoning, etc.).
The Wildlife Education and Engagement Program provides career development to Penn State students and interns exploring a career with live animal education and supports academic classes in Wildlife & Fisheries Science; Animal Science; Science Education; and Recreation, Park, and Tourism Management.
Email Paige Sutherland at pmb5506@psu.edu to learn how to connect your class to Shaver's Creek's animal ambassadors.
See the Animals
The Animal Care program connects visitors to Pennsylvania's wildlife through the Litzinger Discovery Room and Klingsberg Aviary, featuring dozens of salamanders, frogs, turtles, snakes, and raptors. You can explore at your own pace or meet our animal ambassadors in one of our ongoing animal programs.
Meet the Animals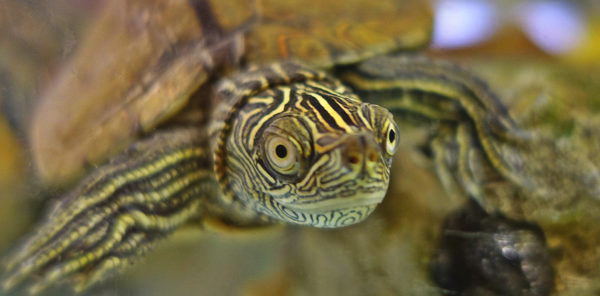 See the reptiles and amphibians we care for in the Litzinger Discovery Room.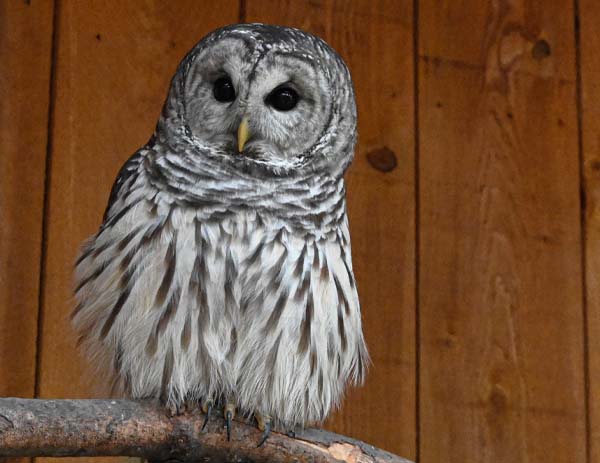 Learn about the birds of prey we work with in our Klingsberg Aviary.
Volunteer Program
Anybody interested in learning more about Pennsylvania wildlife or pursuing a career with wildlife is encouraged to join the Wildlife Education and Engagement volunteer team at Shaver's Creek. The Wildlife Education and Engagement Program functions primarily as a training facility that teaches about animal welfare, animal behavior, management of live education animals, and educational interpretation skills. Volunteers assist in the husbandry, record keeping, education, and training of raptors, reptiles, and amphibians that reside at Shaver's Creek. Volunteers must be at least 18 years of age. To apply, see our Volunteer page.