Welcome to the Shaver's Creek blog! The entries here are posted by staff, interns, and volunteers, and aim to keep you informed about the programs, updates, and natural history happenings here at the Creek. Enjoy!
by Graham Gorgas, Fall 2018 Environmental Education Intern As people, we are bound to who we are by two powerful influences on our lives: nature and nurture.  Nature being our genes and chemical make-up and nurture ...
by Bridget "Trillium" Whyte, Fall 2018 Environmental Education Intern Monday began with a morning meeting, heavy eyelids, and the prospect of a rainy week. As I walked through Silvi classroom, passing by the cushy ...
by Carolyn Muse, Volunteer Environmental Educator I received my first birding guide when I was eight years old and my first astronomy guide when I was nine. I have been immersed in building my ...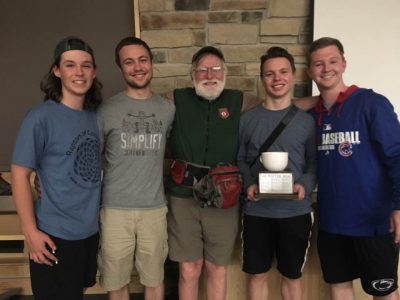 by Justin Raymond Shaver's Creek is putting the finishing touches on what has been the biggest renovation and expansion in its history, and with it has come lots of small adjustments. But it's easy to point ...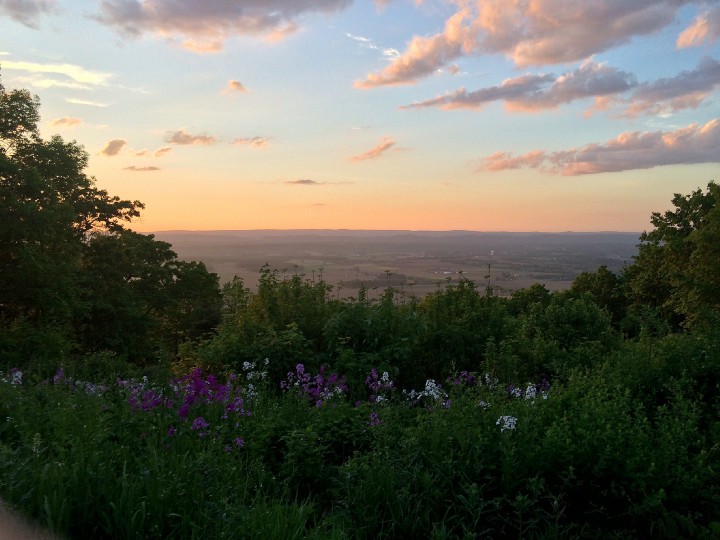 by Caitlin "Tiger Lily" Teti, Spring 2018 Environmental Education Intern I feel incredibly blessed to be working at a place that encourages me to take time ...