The Naturalist Notebook
Welcome to the Shaver's Creek blog! The entries here are posted by staff, interns, and volunteers, and aim to keep you informed about the programs, updates, and natural history happenings here at the Creek. Enjoy!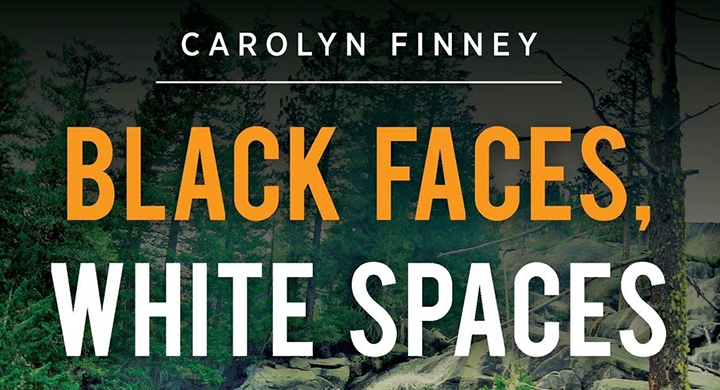 This month, Shaver's Creek is hosting a book club featuring Black Faces, White Spaces by Dr. Carolyn Finney, which focuses on the underrepresentation of African Americans in the outdoors. Every Thursday of this month, we will meet on Zoom to discuss our reactions and personal connection to the content of the book.