The Naturalist Notebook
Welcome to the Shaver's Creek blog! The entries here are posted by staff, interns, and volunteers, and aim to keep you informed about the programs, updates, and natural history happenings here at the Creek. Enjoy!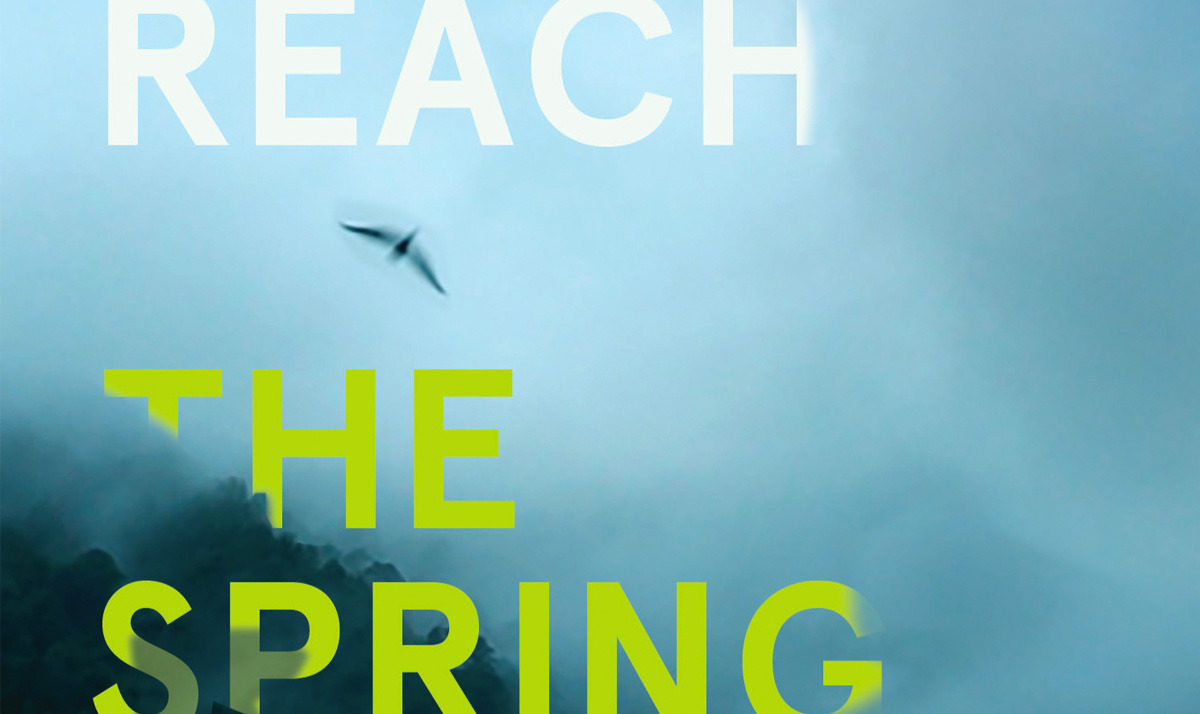 On December 9, 2020, we will be joined by environmental activist and writer Nathaniel Popkin to discuss his new book, To Reach the Spring: From Complicity to Consciousness in the Age of Eco-Crisis, newly released on December 1, 2020. You can read the preface of To Reach the Spring in this post to familiarize yourself with Nathaniel and his work prior to the event.