The Naturalist Notebook
Welcome to the Shaver's Creek blog! The entries here are posted by staff, interns, and volunteers, and aim to keep you informed about the programs, updates, and natural history happenings here at the Creek. Enjoy!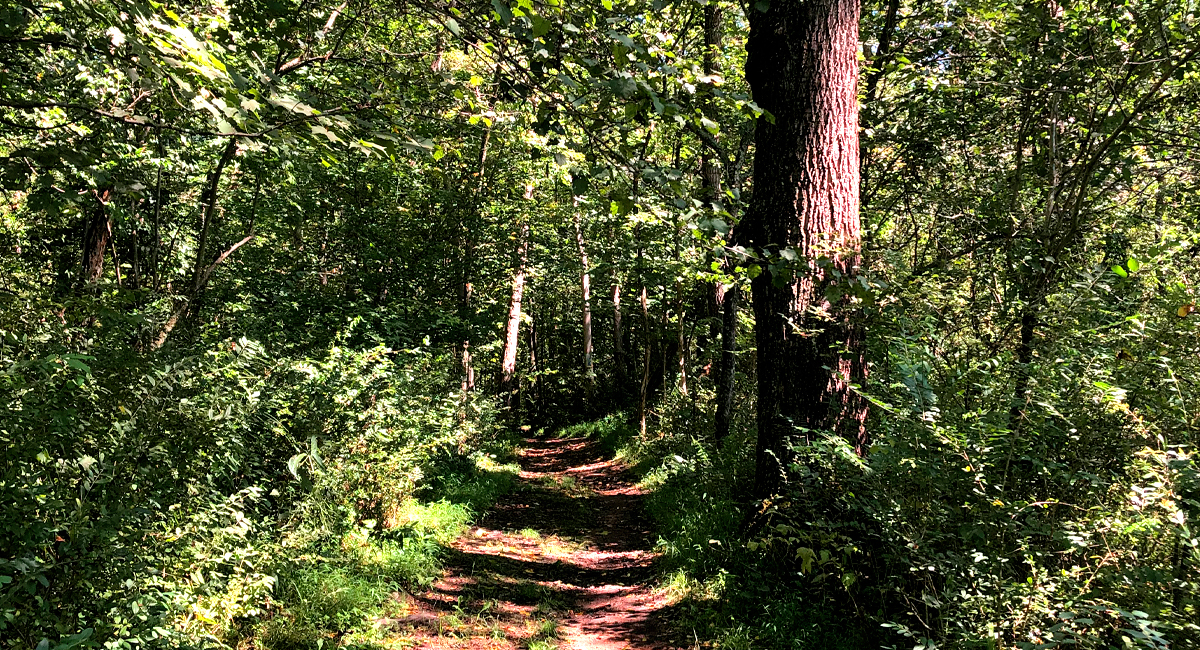 Walking into Shaver's Creek Environmental Center the first morning after my arrival was stepping into many unknowns. However, starting from the first face I met, the mission of Shaver's Creek to connect people to people and people to place had been set into motion in my life.