The Naturalist Notebook
Welcome to the Shaver's Creek blog! The entries here are posted by staff, interns, and volunteers, and aim to keep you informed about the programs, updates, and natural history happenings here at the Creek. Enjoy!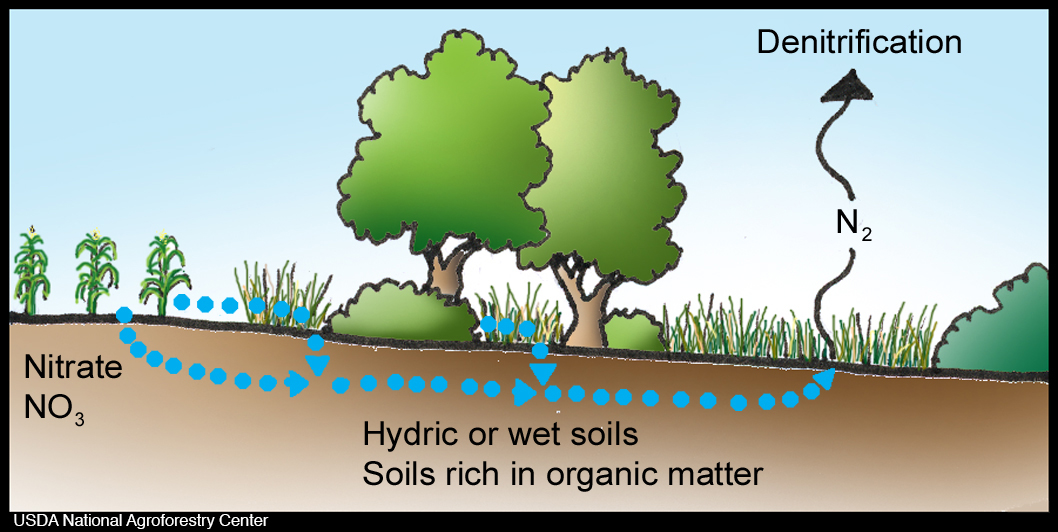 Riparian forest buffers (riparian buffers) are areas next to streams, lakes, or wetlands that are made up of trees, shrubs, and other perennial plants and provide a "buffer zone" between agricultural land and waterways (USDA).