The Naturalist Notebook
Welcome to the Shaver's Creek blog! The entries here are posted by staff, interns, and volunteers, and aim to keep you informed about the programs, updates, and natural history happenings here at the Creek. Enjoy!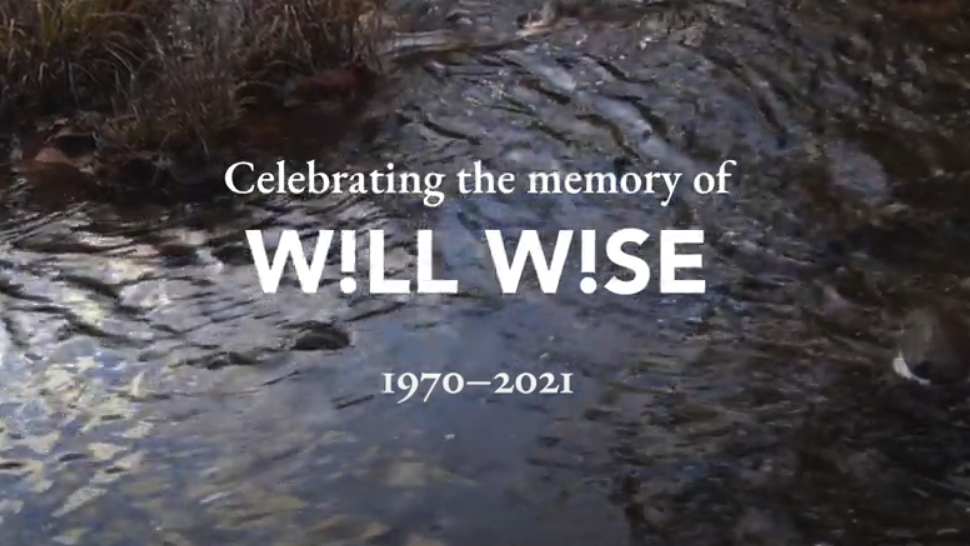 Will, who stylized his name as "W!LL W!SE," joined the Shaver's Creek family 15 years ago and left an indelible impact on those he worked with and taught.