2020 Birding Cup
Due to the coronavirus outbreak, we have had to cancel many programs and events this spring. Despite this, we are committed to holding the Birding Cup — although it will be a very different event this year!
In an effort to maintain strong social connections across our community and stay connected to the natural world, we are inviting nature enthusiasts and birders of all abilities to join us between 7:00 p.m. on May 1 and 7:00 p.m. on May 2. We will work together across the region, the country, and perhaps even the world, to see as many birds in 24 hours as we can.
With many of us at home, we hope you've been visiting backyards and natural areas near you for fresh air and to witness spring's unfolding. It is in these places that the Birding Cup will transpire.
Because we must remain physically distant, we will use technology to keep us connected. These tools include eBird, Zoom, and the Discord App. All of these are optional, but we encourage you to try them as we learn to come together in new ways.
eBird
The most important tool that we ask you to download to your mobile device is eBird, put out by the Cornell Lab of Ornithology. There is a powerful web version of eBird as well, but the app allows for dynamic tracking of your birding efforts in the field. The Cornell Lab has great tutorials on their website to help get you started. There are also many other eBird questions answered here.
For the 24-hour period, we ask that you create checklists of the birds you see in backyards and natural places. As you submit each checklist, we ask that you share it with Shaver's Creek's "shaverscreek" eBird account, which will allow us to compile all of the species seen in the 24 hours.
Zoom
The next tool we recommend is Zoom. A Zoom room will be available for participants to join throughout the 24 hours. We will also use Zoom in the days leading up to the event to answer any technical questions you may have about eBird or Discord. Further, we will connect in the hour before the event to kick off, and then again at 7:30 p.m. on Saturday, May 2 to wrap up. Sign up for Zoom here or look for Zoom in the App Store. After event registration, you will receive a link to our Birding Cup Zoom "meeting."
Discord
We will also utilize Discord as an optional tool during the event. This app will be available to participants who want to keep in touch throughout the 24 hours — think of it as a bulletin board to leave notes about neat birds you have seen, post pictures of birds you may need help identifying, share funny stories, etc. These posts can be asynchronous — left for the next birder to see when they log in — or they can be a text conversation if others are online at the same time. There is also a voice channel that acts like a conference call. If several birders find themselves on the app at the same time, they can hop onto the "Live Birding Banter" channel and say hi, swap stories, or hold the phone up to a puzzling bird call for others to help ID. Registrants will receive an invite to the Birding Cup Discord "server."
Birding Cup Registration
Most of the usual competition, categories, and team rules for the Birding Cup have "flown" out the window this year. Because we are all birding "together" this year, we welcome all kinds of participant entries—individuals, families, or teams of birders collaborating at a distance.
We invite you to read through our participant packet (pdf) for more detailed event information and then register for the event by clicking the button below.
REGISTER NOW
See who's already registered
Birding Cup Pledges and Donations
We recognize that the coronavirus outbreak has caused financial concerns for many in our community this spring. For this reason, fundraising will not be the main focus of this Birding Cup, but rather maintaining connections between our community and sharing our love for the outdoors.
Any funds we do raise from the event this year will support our long-term goal to develop an endowment to support important Citizen Science projects into the future, particularly because they become more valuable over time as trends in plant and animal populations come into focus.
Your past support of Birding Cup has always been greatly appreciated. This year we hope you will engage with Birding Cup in a new way, either by participating from a patch of nature near your home, or by engaging a young person in your life with a fun Citizen Science project! You can learn more about our Citizen Science efforts here.
Thank you for supporting our ongoing mission to connect communities to the cycles and conservation concerns of the natural world around us.
Past Results and Projects
Every year, our Birding Cup fundraiser supports projects that help shape and change our site, like the pond in the front yard and improvements along the lakeshore. 
View Past Results from the annual Birding Cup tournament and see examples of projects below.
2018: Brand-new enclosures for our resident birds of prey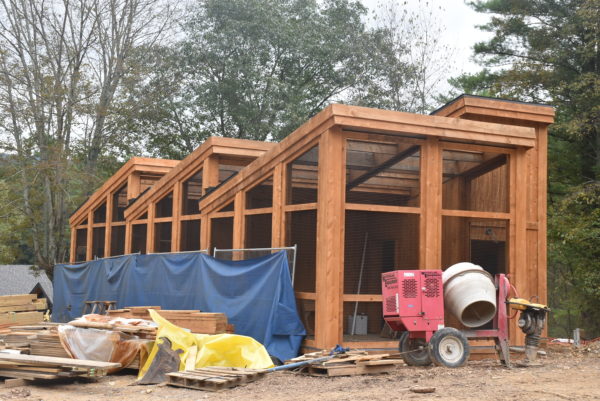 2017: Installing bird-friendly glass in our building and expansion project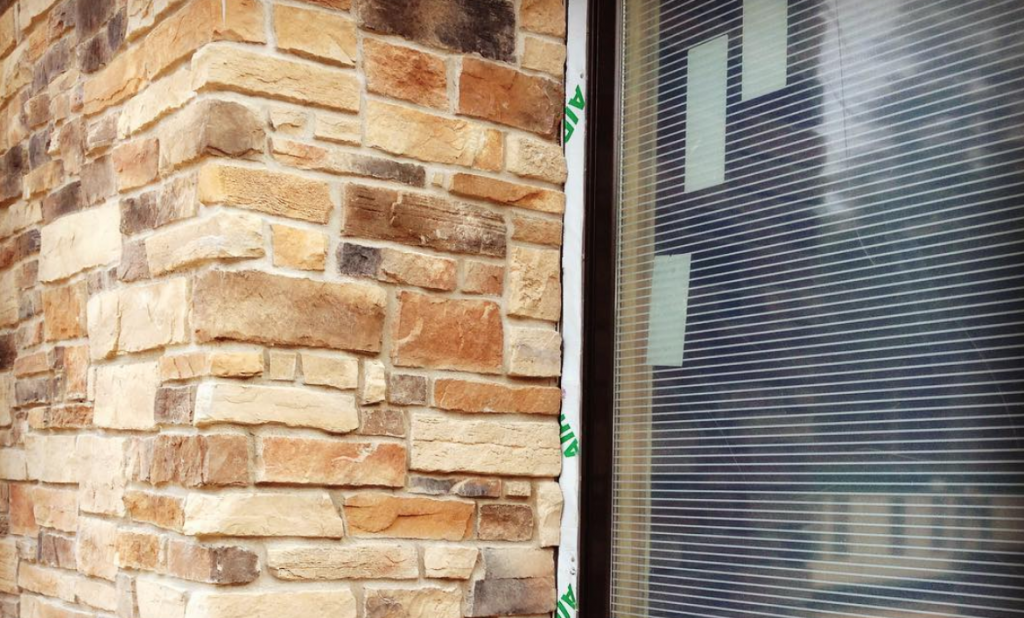 2016: Harvesting local wood from Stone Valley Forest for our expansion and renovation
2015: Farmland Raptor Conservation: Nest boxes installed around the community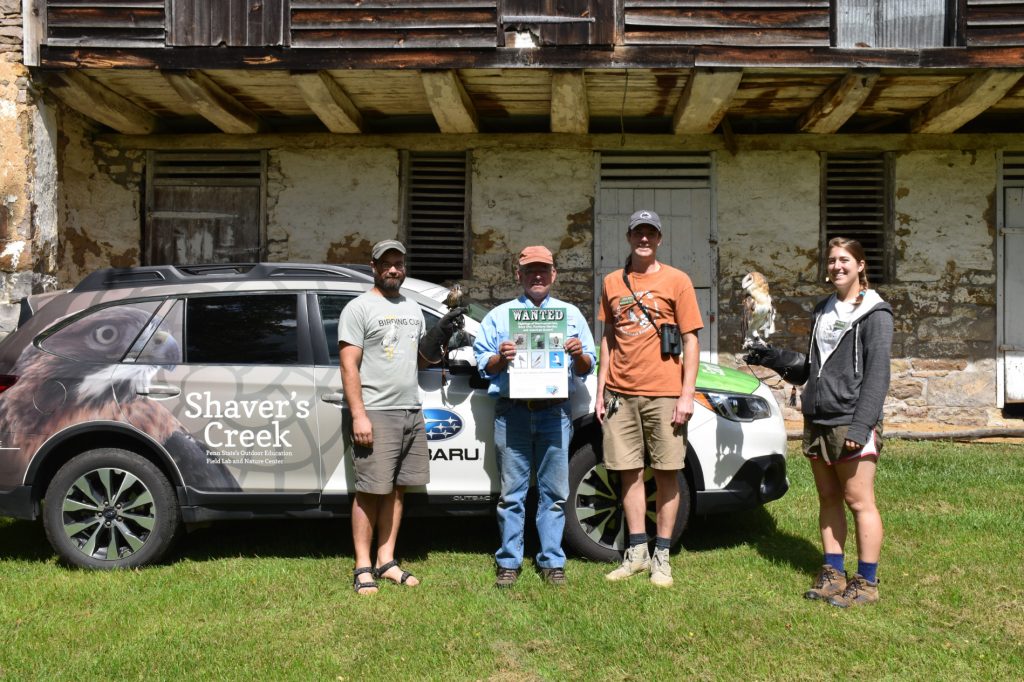 2014: Lakeside dock and stable shoreline by Sunset Point Pavilion

2012: Front yard pond