This year's Birding Cup has come and gone — thank you to all of our incredible birders and supporters! Find this year's stats and stories by visiting our pasts results page.
2021 Birding Cup
Looking Back
The Birding Cup, Shaver's Creek's annual fundraising tournament, is a contest among teams of birders to identify the most bird species in a twenty-four hour period in the central Pennsylvania region.
At the onset of the COVID-19 pandemic in 2020, Shaver's Creek decided to forgo the typical competitive aspects of the Birding Cup. In an effort to maintain strong social connections across our global community while maintaining connections to the natural world during a time of physical distancing, we virtually welcomed 276 birders across 21 U.S. states and 4 countries. Together, we identified 419 global species among the 42,000+ birds we collectively saw in the same 24-hour period.
Moving Forward
Shaver's Creek will continue to offer the "open" Global Community aspect of the Birding Cup. This is a non-competitive, collaborative approach to birding that welcomes birders of all skill sets from anywhere in the world, including those who are brand new to birding. We will join together in an attempt to beat last year's record of 419 species while celebrating our global connections!
For birders in Pennsylvania, we are offering three competitive options in 2021. The Birding Boot goes to the team of three or more that identifies the most species traveling only by non-motorized means (walking, biking, canoeing, etc.). Any Birding Boot team that has two or fewer years of experience birding is also eligible to win the Potter Mug. The Micro Cup goes to a team of two people that identify the most birds seen in a single 1-mile diameter circle. We have limited competition to these categories to ensure the health and wellness of our birding community.
Whether you participate in our Global Community, or challenge each other in the Birding Boot, Potter Mug, or Micro Cup, we will all join together to bird from April 30 at 7 p.m. until May 1 at 7 p.m.
Birding Cup Registration
To register for this year's Birding Cup, please visit our Participant Registration page.
Birding Cup Pledges and Donations
This year, the Birding Cup will focus on the education and promotion of biodiversity by bringing the Lost Bird Project to Shaver's Creek and four partner sites in the Centre Region. With five bronze sculptures of the most recently extinct North American birds — the Carolina Parakeet, Heath Hen, Great Auk, Labrador Duck and Passenger Pigeon — the Lost Bird Project, along with community programming, will serve as a dramatic reminder of the need for biodiversity and, hopefully, will encourage the practices we teach at Shaver's Creek each and every day.
We are reminded daily of the "lost birds" in our newly named Klingsberg Aviary, where living animal ambassadors from once-endangered species — the Peregrine Falcon and the Bald Eagle — thrive thanks to the generous support of our community and the daily care from our staff. Species success stories exist because the education of biodiversity continues to grow, and this year's Birding Cup will continue to showcase the value of birds and their power to connect people to the natural world.
Curious about our global birding community? Want to donate to this year's cause? Visit the 2021 Birding Cup hub!
How We'll Bird
With many of us at home, we hope you've been visiting backyards and natural areas near you for fresh air and to witness spring's unfolding. It is in these places that the Birding Cup will transpire.
Because we must remain physically distant, we will use technology to keep us connected. These tools include eBird and Zoom.
eBird
The most important tool that we ask you to download to your mobile device is eBird, put out by the Cornell Lab of Ornithology. There is a powerful web version of eBird as well, but the app allows for dynamic tracking of your birding efforts in the field. The Cornell Lab has great tutorials on their website to help get you started. There are also many other eBird questions answered here.
For the 24-hour period, we ask that you create checklists of the birds you see in backyards and natural places. As you submit each checklist, we ask that you share it with Shaver's Creek's "shaverscreek" eBird account, which will allow us to compile all of the species seen in the 24 hours. Each checklist should follow eBird best practices, such as starting a new checklist if you enter a new habitat, travel more than five miles, and/or have been counting for three hours.
Zoom
The next tool we recommend is Zoom. A Zoom room will be available for participants to join throughout the 24 hours. We will also use Zoom in the days leading up to the event to answer any technical questions you may have about eBird. Further, we will connect before the event to kick off, and then again to wrap up. Sign up for Zoom here or look for Zoom in the App Store. More details about meeting times and links to come!
Past Results and Projects
Every year, our Birding Cup fundraiser supports projects that help shape and change our site, like the pond in the front yard and improvements along the lakeshore. 
View Past Results from the annual Birding Cup tournament and see examples of projects below.
2019–20: Silvi Classroom Citizen Science improvements and new technology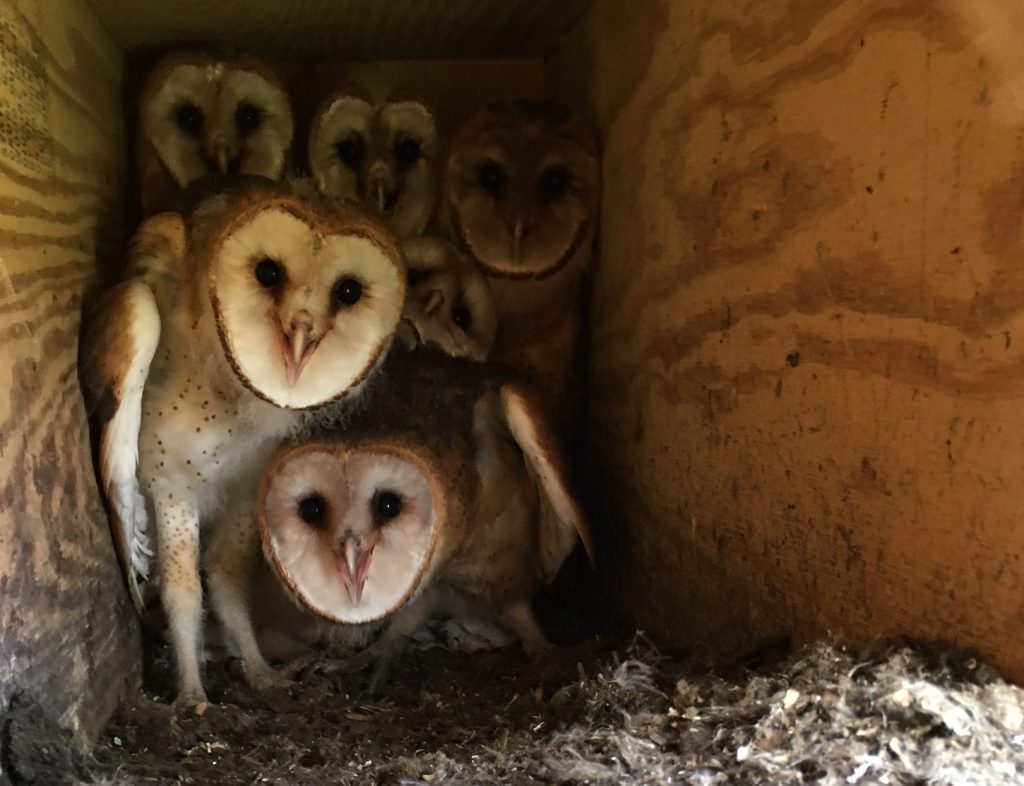 2018: Brand-new enclosures for our resident birds of prey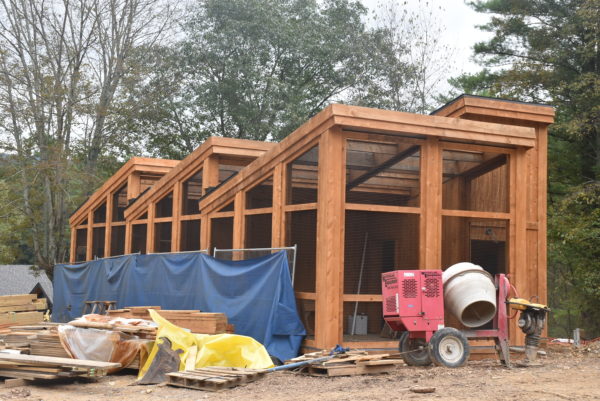 2017: Installing bird-friendly glass in our building and expansion project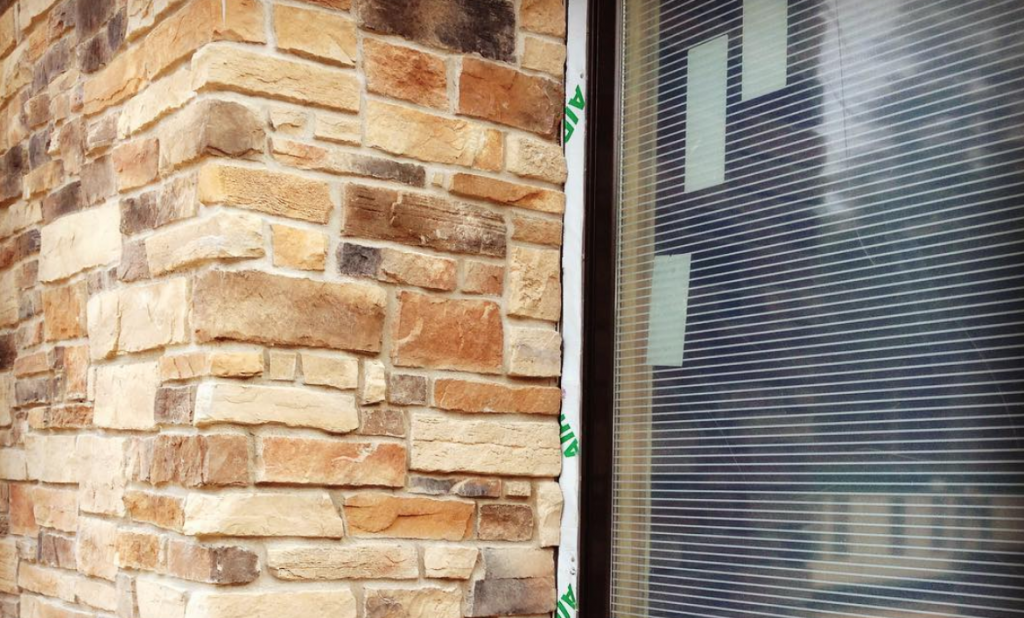 2016: Harvesting local wood from Stone Valley Forest for our expansion and renovation
2015: Farmland Raptor Conservation: Nest boxes installed around the community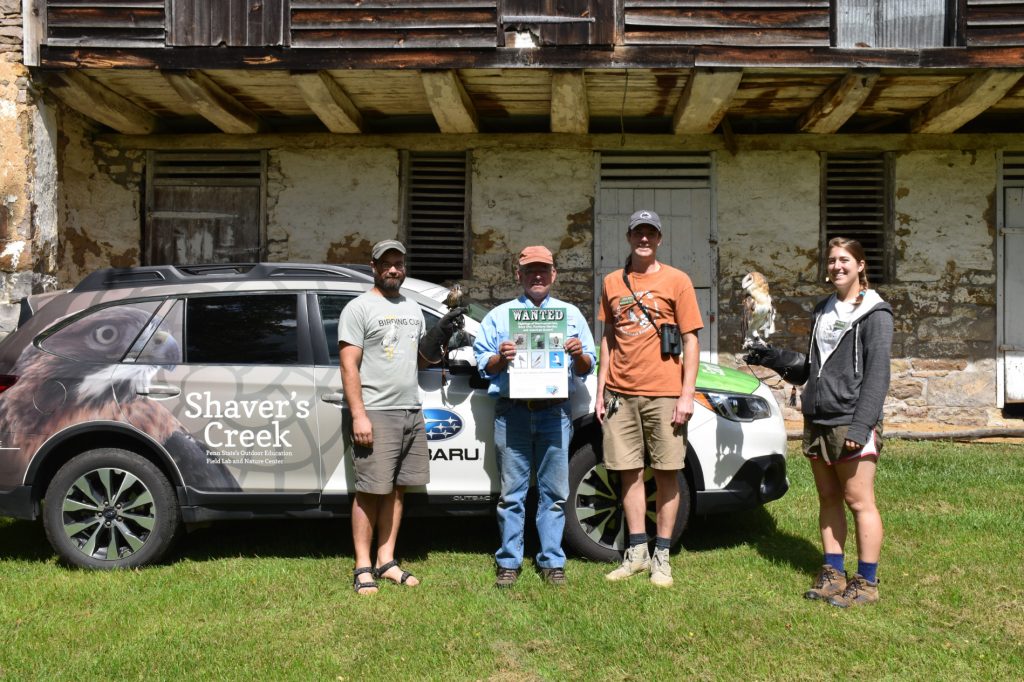 2014: Lakeside dock and stable shoreline by Sunset Point Pavilion

2012: Front yard pond