2022 Maple Harvest Festival
March 26–27, 2022, 10:30 a.m.–3:30 p.m. (ET)
We can't wait for you to join us for the return of the Maple Harvest Festival at Shaver's Creek! We look forward to gathering with you while following Penn State health guidelines.
In order to attend, tickets must be purchased in advance online. Ticket sales will begin mid-February 2022; check back here for details!
We welcome you to join us to celebrate the first harvest of the new year with Shaver's Creek! Since 1984 we have hosted our Maple Harvest Festival and Pancake Breakfast to help people learn about the maple sugaring process — both in colonial times and the present day. At the festival you can:
learn how to identify and tap sugar maple trees and visit the Sugar Shack to see sap transformed into syrup
watch costumed interpreters demonstrate sugaring techniques used by Native Americans, pioneers, and modern-day farmers
enjoy live music
see live animal programs to learn about our resident birds of prey, reptiles, and amphibians
scale the climbing wall — open from 10:30 a.m–2:30 p.m.
savor all-you-can-eat pancakes and maple syrup!
2022 Schedule of Live Music and Animal Programs
Check back in early March 2022 for a full schedule of events!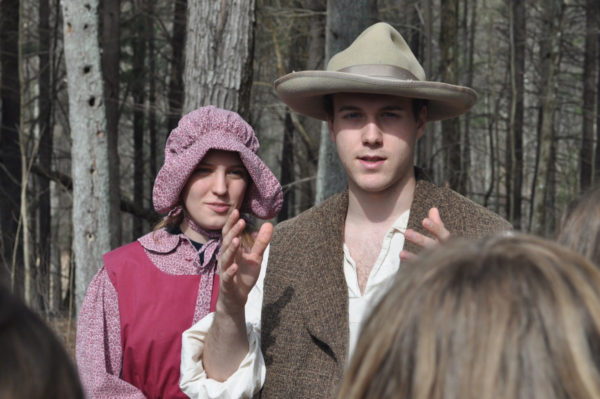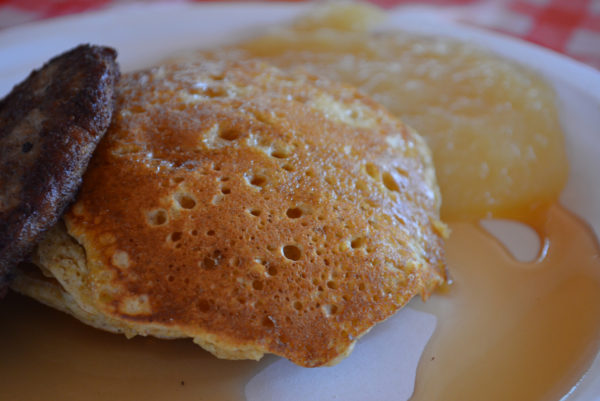 What Does the Maple Harvest Festival Cost?
Admission to the festival and all-you-can-eat pancake breakfast (including two organic sausages) for:
children, ages 5 and under: FREE
nonmembers: $10 (ages 12+) and $6 (ages 6–11)
members: $5 (ages 12+) and $3 (ages 6–11)
Menu Includes:
Pancakes, real maple syrup, two local pork sausage patties (per person), applesauce, and beverages (juice, coffee, tea, hot chocolate)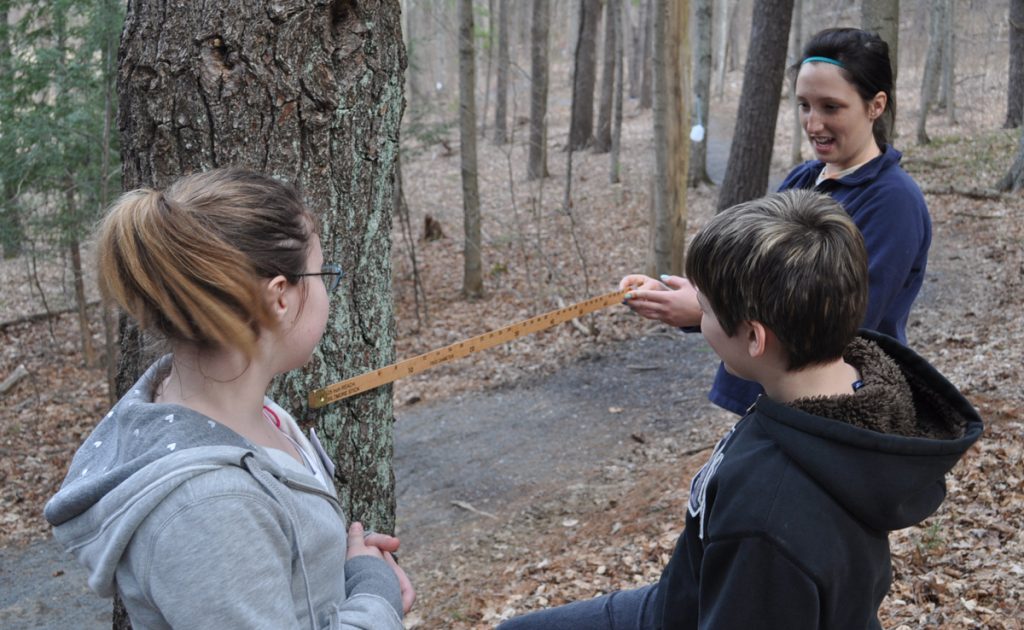 Visitor Information
Refer to the Visit Shaver's Creek page for information on parking, accessibility, groups, prohibited items, and more.
Volunteering
We will be looking to recruit some volunteers for the 2022 Maple Harvest Festival. This event would not be possible without the help of volunteers, and we need some fun people to help make the weekend great. Pancakes with maple syrup will be provided, and we ask that volunteers commit to a 4-hour time slot (9:00 a.m.–1:00 p.m. OR 12:30–4:30 p.m.) on Saturday OR Sunday of the weekend. We have a multitude of volunteer positions available, including greeting guests, parking cars, food service prep and clean-up, and working with our zero-waste efforts. Let us know if you are available and interested in volunteering by contacting Laurie at
lfm1@psu.edu
.
Earn Penn State Credit
Penn State students can earn 2-credits by helping to lead and interpret maple sugaring content at our educational stations during the festival. This is a great opportunity to engage with other students and the Shaver's Creek community. For more information, please see the flyer for 2022 (PDF) or view information about our Credit Courses.