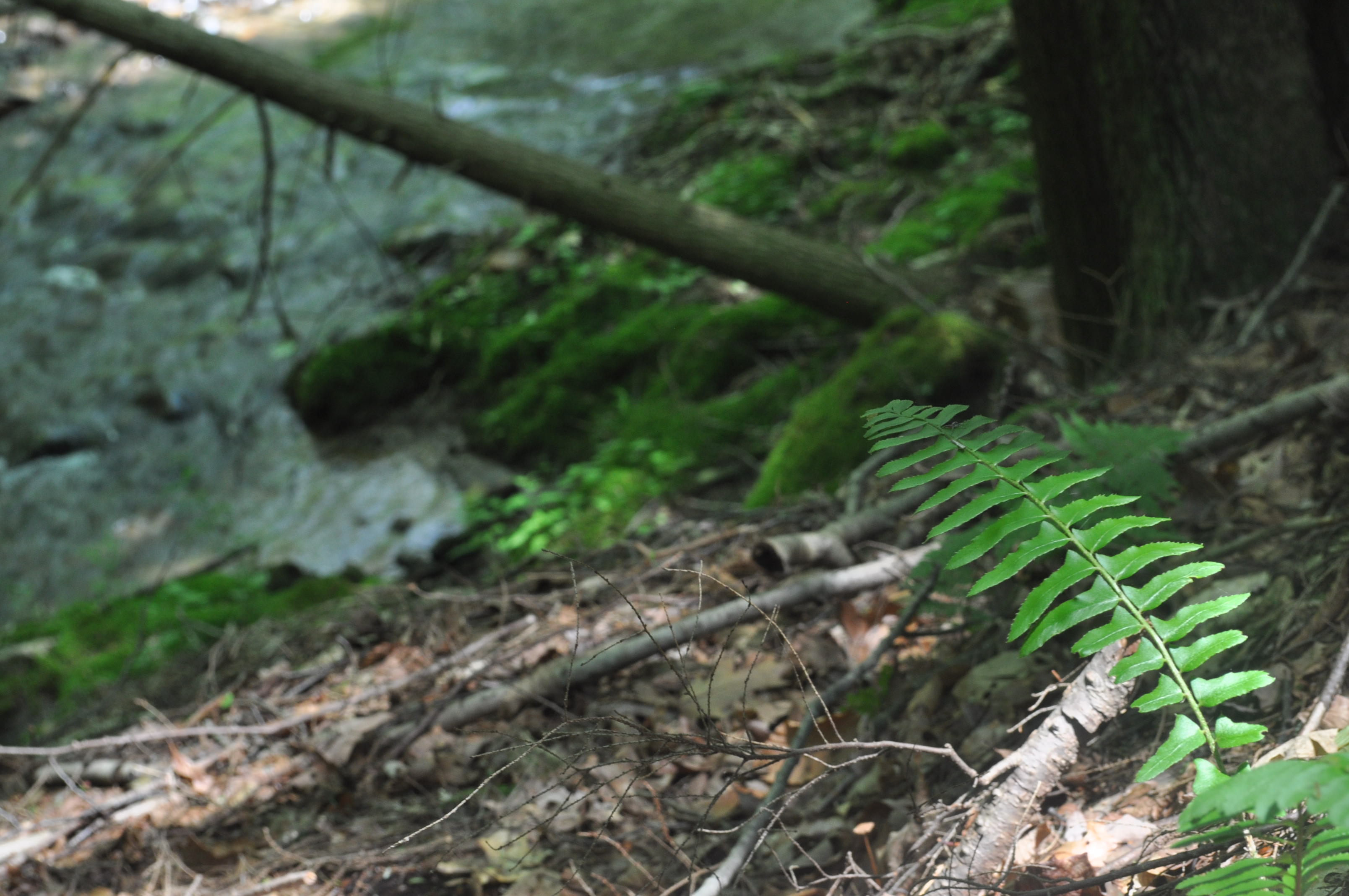 Site 2 of the Shaver's Creek Long-term Ecological Reflections Project (LTERP) is at the old sawmill site on the east side of Shaver's Creek, along the Sawmill Trail between Twin Bridges and the intersection with Scare Pond Road. The Rudy family operated the sawmill in the mid-1800s, and now all that remain are rock piles of the original mill foundation and the millrace, or sluiceway, from upstream.
For the next 100 years, writers, artists, musicians, children, students, and community members are invited to reflect on this and the seven other locations designated as part of the LTERP. This collection of reflections will provide an interesting and unique record over the next century so that future generations can better learn the story of this place.
Please enjoy these excerpts from several contributors to the project, and follow the links to read their full Creek Journals.
For More Information
For more information on the Long-term Ecological Reflections Project, or to learn how to contribute material, please email Doug Wentzel at djw105@psu.edu.