Welcome to the Shaver's Creek blog! The entries here are posted by staff, interns, and volunteers, and aim to keep you informed about the programs, updates, and natural history happenings here at the Creek. Enjoy!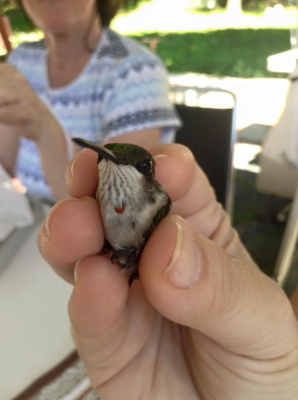 by Jon Kauffman, Assistant Raptor Center Director "Almost everything concrete we know about wild birds we know from banding them."  — Scott Weidensaul This past February I had the privilege to travel to Honduras for twelve days ...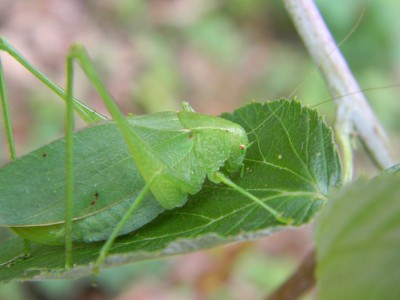 by Gabe "Barred Owl" Imler, Summer 2016 Environmental Education Intern You hear it all the time, whether you're aware of it or not: the fantastic music extravaganza that is nature's sound! It's not played by any traditional ...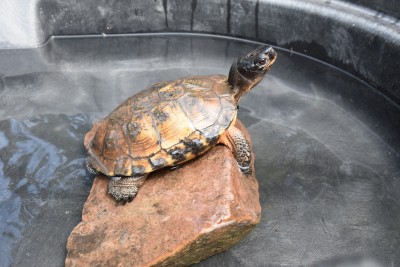 by Kristen "Fawn" Mehl, Summer 2016 Environmental Education Intern Two years ago this summer, I was one of eighteen lucky college students invited to attend a three month internship on idyllic Bald Head Island, ...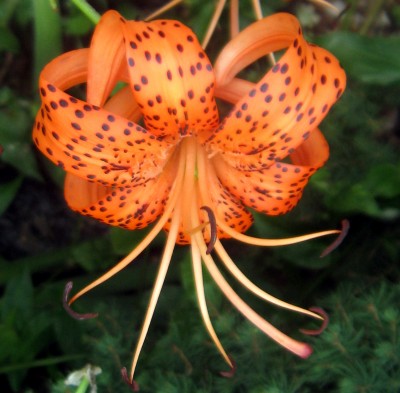 by Caitlin "Tiger Lily" Teti, Summer 2016 Environmental Education Intern "Sometimes I think that maybe we are just stories. Like we may as well just be words on a page, because we're only what we've done ...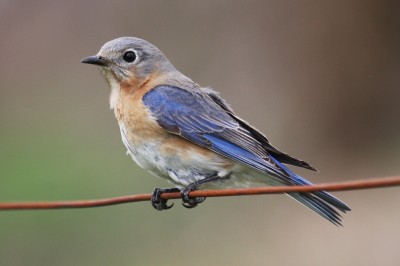 by Ben "Swampfox" Steines, Spring 2016 Environmental Education Intern For nearly 50 years, the bluebird populations across North America saw a major decline. Once as common as a robin, the bluebird became so rare that many ...