Welcome to the Shaver's Creek blog! The entries here are posted by staff, interns, and volunteers, and aim to keep you informed about the programs, updates, and natural history happenings here at the Creek. Enjoy!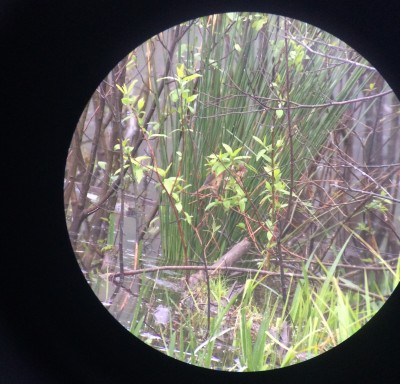 27 teams comprising 127 birders made for a record-breaking 27th year of the Birding Cup! This year, donations to Shaver's Creek's only annual fundraiser will go toward the cutting and milling of local ...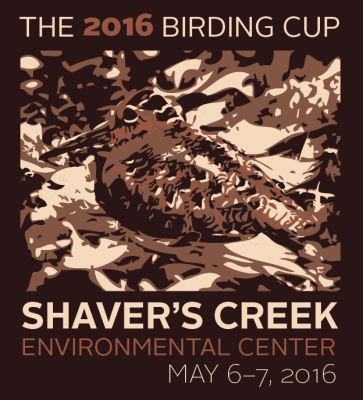 In the 27th year of Birding Cup, 27 teams (a record number!) will set out to find the most species of birds in 24 hours as possible. The teams will visit a variety of habitats: early ...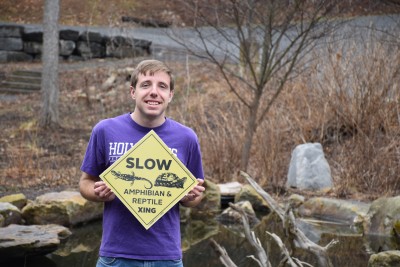 by Joseph "Scute" Seebode, Spring 2016 Environmental Education Intern It is that time of the year again! Birds are singing, flower buds are starting to form, the days are getting longer and warmer, and amphibians are ...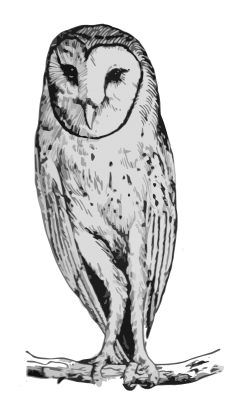 by Matt Reutlinger, Spring 2016 Environmental Education Intern I was looking for a story. Really anything that spoke to me. I was looking for inspiration. I took a walk. I meditated on it. I even went ...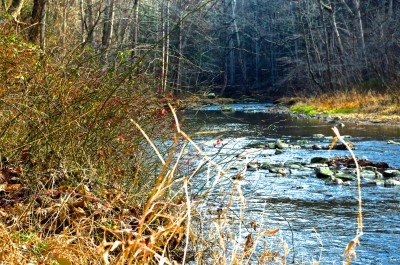 by Ben "Swampfox" Steines, Spring 2016 Environmental Education Intern You find yourself on the outskirts of town. Turn onto Huffmanville Road, just across the street from the Rutter's gas station, and follow it for a couple ...