North Woods Wilderness
A wilderness orientation program in New England for first-year students starting their Penn State experience at the University Park campus.
Polaris — the brightest star in Ursa Minor — provides an ever-present anchor in the night sky that orients travelers to the north. The POLARIS North Woods Wilderness orientation experience provides incoming students with a compass to success and gets them oriented to life at Penn State. Earn all 3 of your GHW credits as you journey through the north woods of New England, where the challenging terrain will offer both rewarding beauty and new friendships.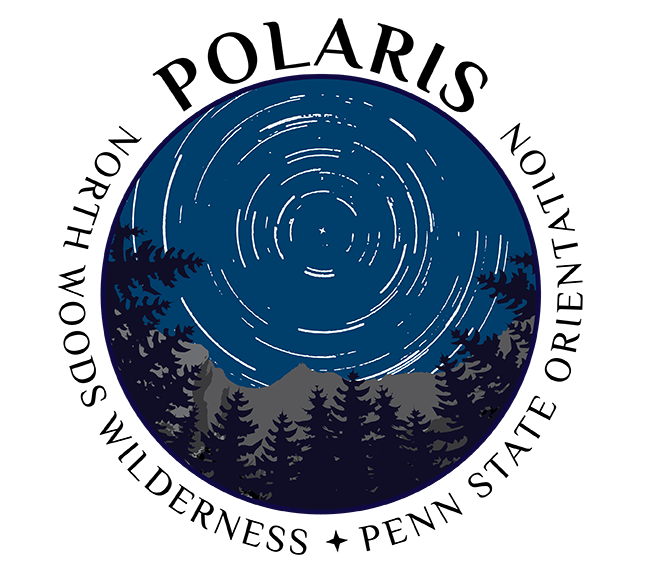 POLARIS takes place in the White Mountains of New Hampshire. Students will embark on five days of wilderness expedition in the Crawford Notch area.
What Are the Goals of POLARIS?
POLARIS is designed to provide you with the opportunity to:
Engage in fun, physically challenging outdoor experiences
Understand backpacking as a lifelong physical activity
Learn how nutrition needs differ in a backpacking setting and discuss meal strategies when living in the elements
Meet other incoming students and make new friends
Foster your personal wellness, increase your confidence, and bolster your self-esteem
Increase your appreciation and care for the natural environment
Learn outdoor skills that focus on the "Leave No Trace" outdoor living ethics
Set goals for your first year at Penn State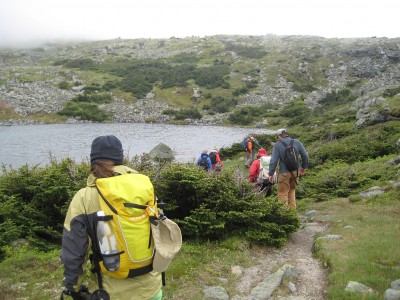 How Do I Prepare for POLARIS?
Bring a positive attitude and be willing to try new things.
Physically prepare yourself — you will be hiking as many as eight miles each day with a loaded pack.
Be open to meeting new people — you'll likely be making friendships that will last a lifetime.
Bring all personal gear and clothing from the gear list outlined in your Essential Information Packet (which may be found under "Related Links" on the right sidebar).
*POLARIS will provide all group gear, including tents/tarps, stoves, and cookware. Backpacks, sleeping bags, and sleeping pads will also be provided.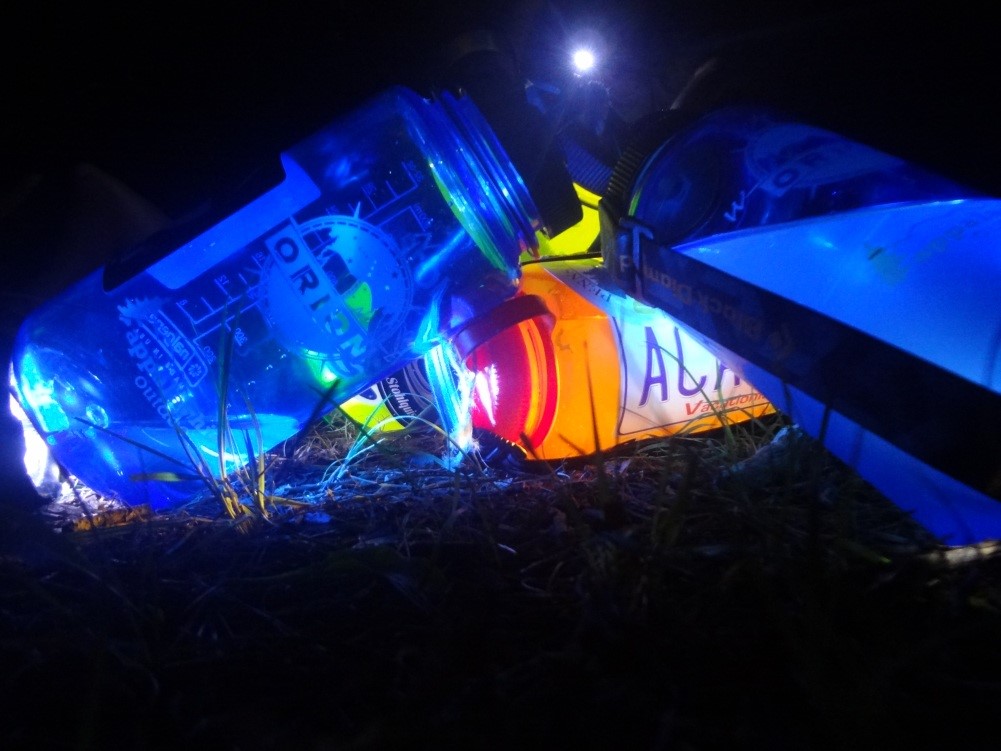 What Are the Course Requirements for POLARIS?
Because POLARIS is a 3-credit, Penn State course (KINES 89), there are specific requirements to fulfill. You must participate in a positive manner during the entire trip, while also keeping a creative and insightful journal.  Additionally, you are required to complete post-trip assignments and attend meetings during the fall semester.  More detailed descriptions of these assignments and meetings can be found in the course syllabus
Where Does My Week of POLARIS Start?
Once you receive your Essential Information Packet, please read it thoroughly for information about booking your travel arrangements.

You are responsible for making your own travel arrangements for your POLARIS week. It is extremely important that you book your flight to arrive during the designated times outlined in your Essential Information Packet.  You will be given detailed instructions on where to meet your leaders and other POLARIS students at the airport.  Below is a link to the Travel Itinerary form that you must enter your travel information into once you have booked.
Important Notes:
A Essential Information Packet will be sent via email to confirm your acceptance into the program.
KINES 89, Wilderness experience will be listed on your course schedule; DO NOT drop this class or you will lose your space in POLARIS.
All students participating in POLARIS must be registered as full-time students at Penn State University Park campus in the semester you take POLARIS.
The 3 credits from POLARIS meet all of the three Penn State General Health & Wellness requirements (GHW).
Students in this program will have the opportunity to register for RPTM 397, a first-year seminar offered exclusively for AURORA participants. For more information and/or to register for this course, call 814-863-2000.
Students may prefer to attend one of our other programs, the VEGA West Coast Wilderness program in Olympic National Forest, URSA Urban Service Experience program in Philadelphia, or the award-winning ORION Wilderness Experience program.  Check them out to see which program is right for you!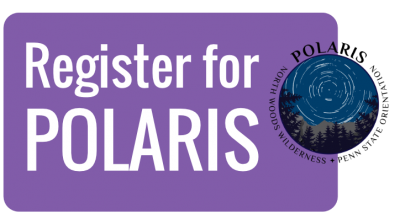 Registration is closed, check back in 2019!

Still have questions about POLARIS? Visit our Frequently Asked Questions page to learn more!