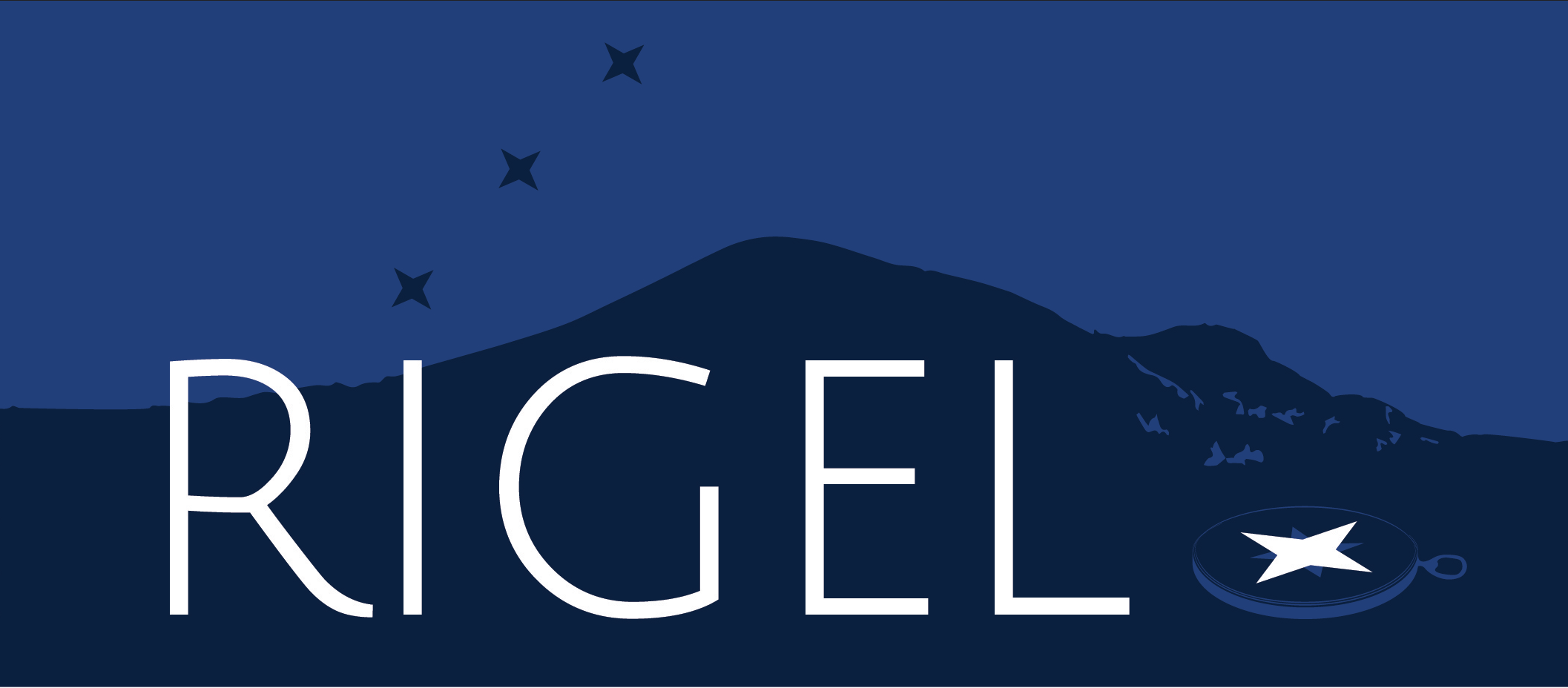 Wilderness Experience for Transitioning Students
RIGEL is an orientation experience for students transitioning to University Park from other universities or other Penn State campuses.

Kickstart life at University Park with a backpacking trek through the Pennsylvania woods. Learn backpacking skills and explore the wilderness around your new home!
Rigel — a blue-white supergiant — is the brightest star in the constellation Orion. Modeled on Penn State's award-winning ORION outdoor orientation program, the RIGEL Wilderness Orientation Experience for Transitioning Students gives you a unique start to the next phase of your undergraduate journey. Spend a week getting to know the central Pennsylvania mountains and forests, making new friends and learning about life at University Park, and earning all 3 of your GHW credits along the way!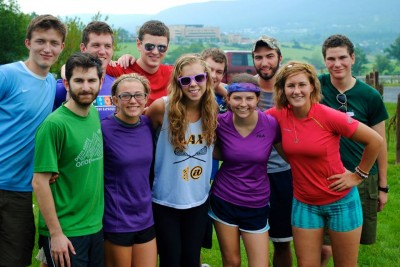 What Are the Goals of RIGEL?
RIGEL is designed to provide you with the opportunity to:
meet other incoming students and form solid friendships
help transition from another campus or university to University Park
engage in a fun, physically challenging outdoor experience
foster your personal growth, increase your confidence, and bolster your self-esteem
increase your appreciation for the environment
learn outdoor skills that focus on Leave No Trace philosophy
gain familiarity with the natural offerings of central Pennsylvania
set goals for your career at University Park
have more fun than you could have ever imagined
What Activities Are Included in RIGEL?
Five days and four nights of backpacking through the rugged, beautiful terrain of central Pennsylvania
A 4-hour community service project
A follow up reflection paper
How Do I Prepare for RIGEL?
Bring a positive attitude and be willing to try new things.
Physically prepare yourself — you will be hiking on variable terrain between two and ten miles each day with a loaded backpack.
Bring personal gear and appropriate clothing.* (See Essential Information Packet.)
*RIGEL will provide all group gear, including tents/tarps, stoves, and cookware. Backpacks, sleeping bags, and sleeping pads will also be provided.
An Essential Information Packet will be sent via email to confirm your acceptance into the program.
What Are the Course Requirements for RIGEL?
Because RIGEL is a 3-credit, Penn State course (KINES 89), there are specific requirements to fulfill. You must participate in a positive manner during the entire trip, while also keeping a creative and insightful journal.  Additionally, you are required to complete assignments throughout your week.  More detailed descriptions of these assignments can be found in the course syllabus.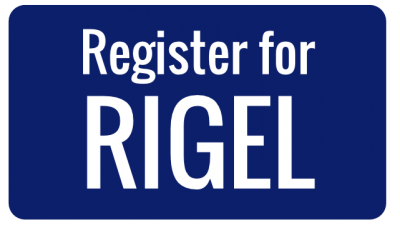 Registration is closed, check back in 2019!

Still have questions about RIGEL? Visit our Frequently Asked Questions page to learn more!