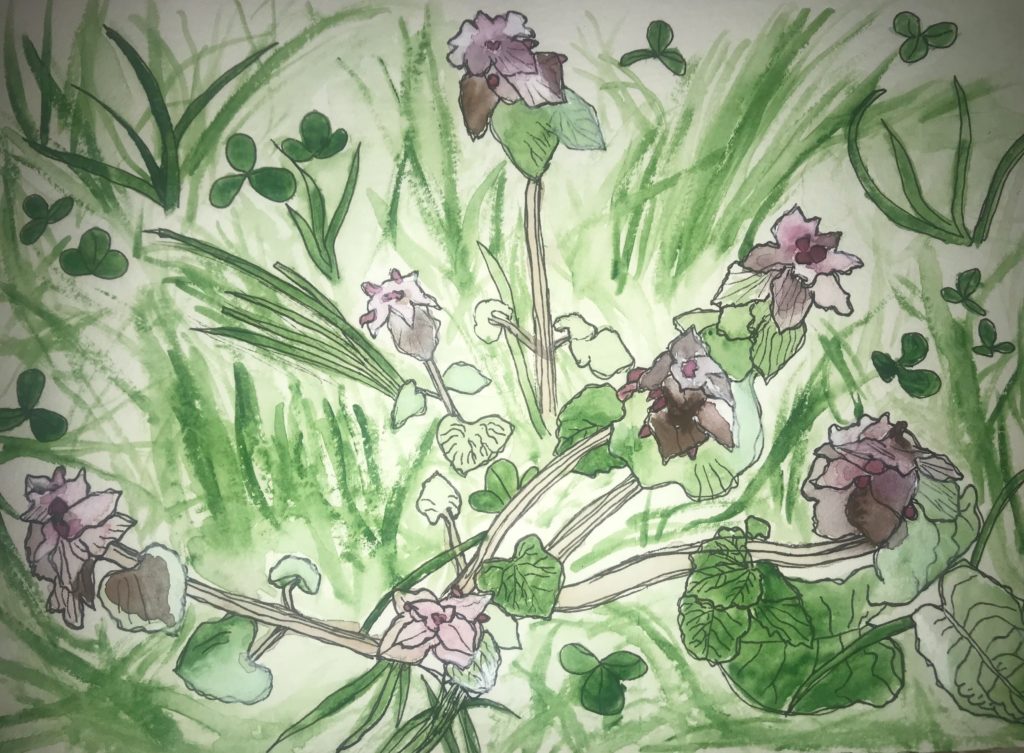 As we adjust to a new normal in the face of a global pandemic, it can be challenging to feel optimistic. Throughout time, humans have often looked to the natural world for inspiration, from Thoreau's Walden to Georgia O'Keefe's flower paintings. So, let's find hope by exploring and deepening our connections with each other and the natural world!
Now through May 24th, Shaver's Creek Environmental Center is accepting submissions of original artwork for our Hope for the Earth Collection. We encourage submissions from all ages. Submissions should align with one of the following themes:
Honor the earth and its inhabitants through connection and collaboration
Observe what is shifting in humans and the natural world during this pandemic
Protect what is loved and valued in the natural world for future generations
Envision a future that works for all on Earth
We look forward to viewing and sharing your submissions!
Questions? Contact Meryl at mfh5650@psu.edu or Alison at akk158@psu.edu.
SUBMIT YOUR ART!
Learn more about submission guidelines
View the collection