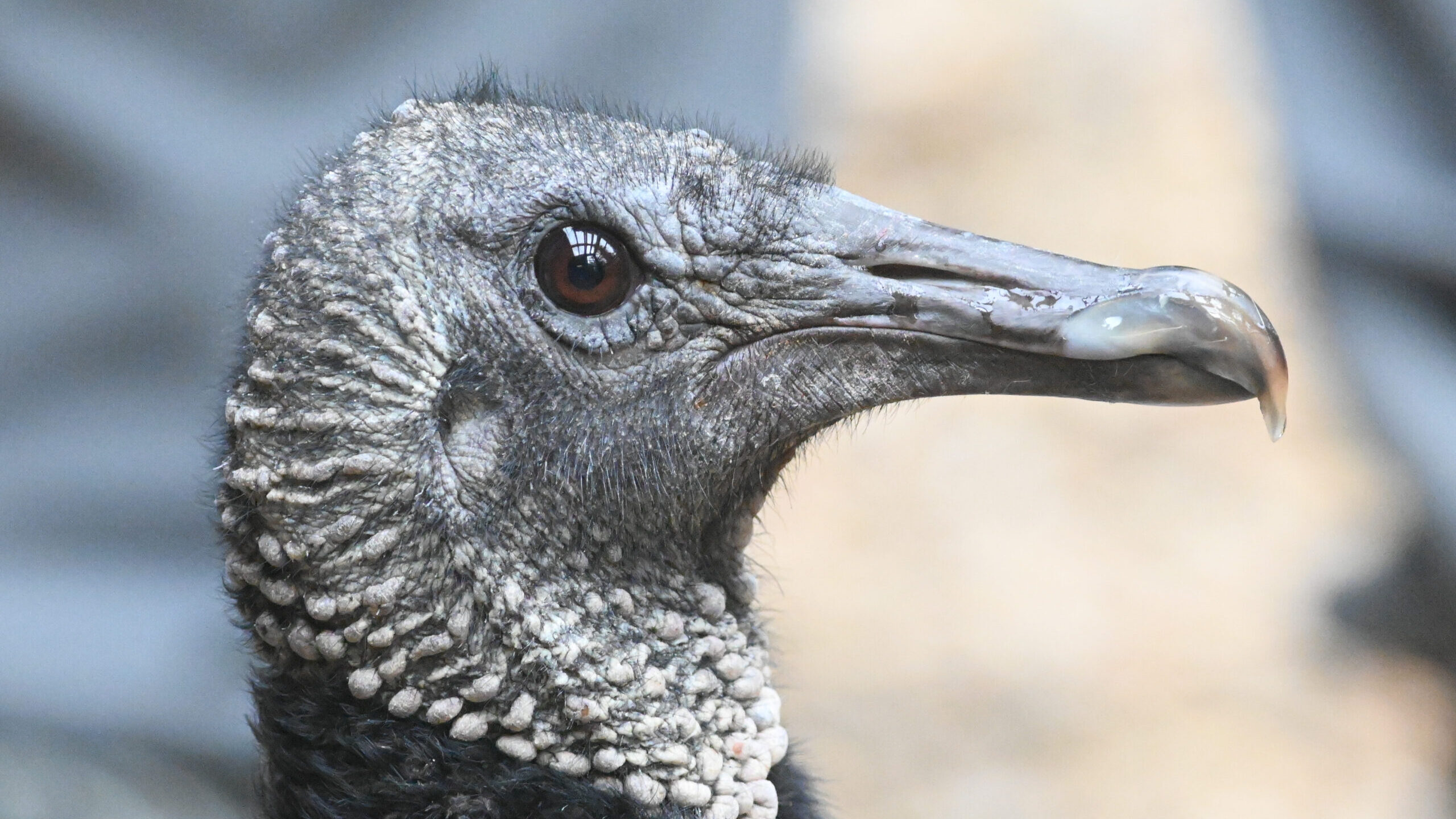 Vultures are the, often unsung, heroes of our ecosystem; their role in cleaning carrion reduces the risk of disease spread and enhances overall cleanliness in our environment. 
Join us as we call in a little assistance from our quirky and curious resident Black Vulture, Matilda. She will showcase some of the amazing adaptations that she and her wild counterparts use in their everyday lives as ecosystem superheroes! Learn about the care and conservation of vultures in Pennsylvania and around the world. 
Be sure to dress for the weather, as we'll be outdoors in our Aviary for this program. Meet the Creek programs are free and fun for all ages — no registration required!