To Reach the Spring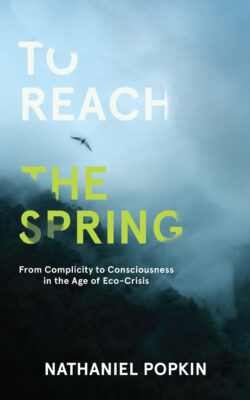 In this new book, To Reach the Spring: From Complicity to Consciousness in the Age of Eco-Crisis, award-winning writer Nathaniel Popkin grapples with our collective passivity in the face of the climate emergency. Popkin explores the moral, social, and psychological dimensions of our inaction; as species disappear and the earth drowns and burns, To Reach the Spring asks that crucial question, why? Why are we standing by? Are we paralyzed by the enormity of the problem? Are we too selfish to think of future generations? Do we simply not care enough? Join us for a conversation with Nathaniel Popkin as we dive into his new work and explore possible answers to these crucial questions. 
We will meet via a Zoom webinar at this link: https://psu.zoom.us/j/95758337047
Zoom password: nature
Meet the writer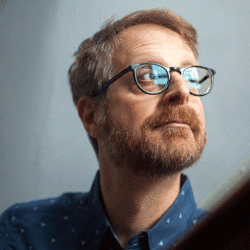 Nathaniel Popkin is the author of seven books, including, To Reach The Spring: From Complicity to Consciousness in the Age of Eco-Crisis, and is the co-editor of the anthology Who Will Speak for America? Popkin co-founded the web magazine Hidden City Daily and helped pilot The Valley of the Possible, a research program and residency in southern Chile. His essays and works of criticism have appeared in The New York Times, The Wall Street Journal, Kenyon Review, LitHub, Gulf Coast, Tablet Magazine, and Public Books.

Free public programming at Shaver's Creek is made possible by the contributions of our membership.
Registration is not required, but those who register will receive information about the event before and after programming.
Register for December 9, 2020
Online registration is closed.